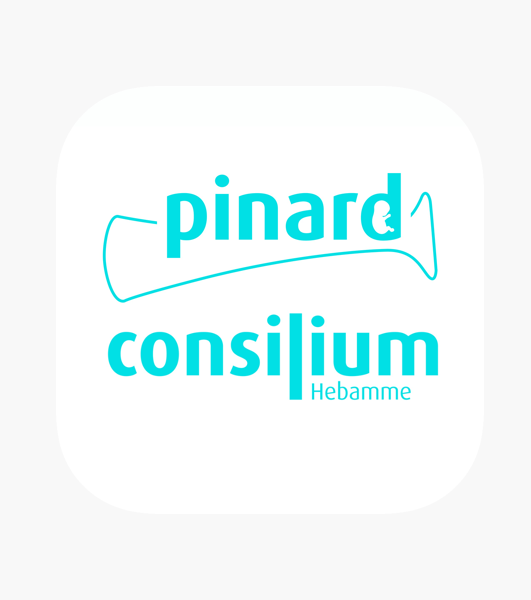 THE HYBRID EVENT "PINARD" IN THE OLD BUNDESTAG CAUSED STORMS OF ENTHUSIASM
The new major congress for midwives.
On February 5, 2022, the congress premiere "pinard" took place in the Old Bundestag in Bonn as a hybrid event. The company InfectoPharm Arzneimittel and Consilium GmbHcommissioned Papilio Entertainment with the hybrid conception, direction and implementation of the hybrid event.
SAMUEL KOCH GOT DIRECTOR ANDREANA CLEMENZ FOR HIS TOUR WEIGHTLESS AT HIS SIDE
Weightless Tour 2022/ 2023
In 2022/ 2023, Samuel Koch will tour Germany with his first live show. For the conception and direction, the actor and bestselling author has brought our director Andreana Clemenz to his side.